Prepared for:
Consondra Davis
E: ccdavis87@yahoo.com
T: 703-309-4677
---
About Us
interNATionalcaty is here to bring your travel dreams to life with uniquely crafted itineraries and concierge service to ensure the best experience imaginable. Curating travel for over 15 years, we provide industry expertise with an adventurous spirit (flare) that genuinely sets us apart.
Today, we are recognized experts in satisfying travel dreams that make each and every client rich in experience and memories. We take pride in our selection of well-curated travel packages that take you on an adventure where you personally fully enjoy your travel with us. We bring you to magnificent places that satisfy your experience and vacation travel. Our vision is to give you the best travel experience for your money's worth in every travel destination you wish to take.
Our Services
We don't simply provide recommendations but offer fully customized travel plans with the insight of our professional team. We will happily iron out the logistics so you can sit back and relax – or explore! This is your dream world – we're just here to help you travel with ease.
We offer uniquely crafted itineraries that always include top-notch accommodations, exceptional rates, and unique experiences; therefore, planning involves time. We research hotels, airfares, and tours to meet your specific needs, contact suppliers, coordinate transportation, and draft itineraries. Your final itinerary and documents will provide a smooth and memorable event and allow you to enjoy your trip without the hassle.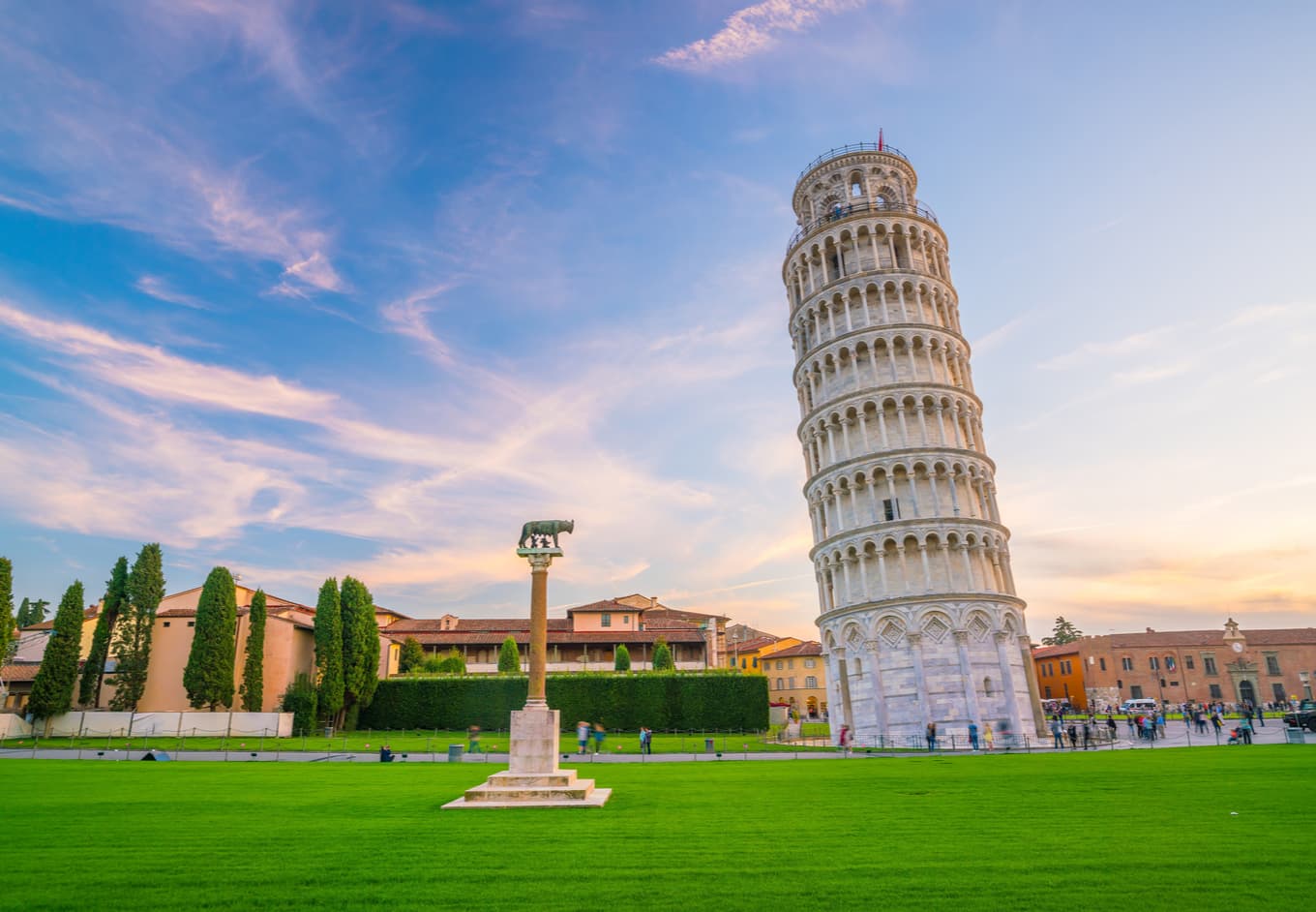 Proposal
As discussed, will take you to Italy where we will bring you to places where you will experience the luxury, culture, and scenic places of Italy.  Your trip will begin on 24 April 2024, departing from the USA to Milan, and you will return from Rome to the USA on 7 May 2024.
Please take note that this Proposal has been prepared in line with the preliminary interview and can be updated in line with your requests. If you are in agreement with this proposal, please review the Travel Consulting Service form and if it is acceptable, please sign and submit payment.
Upon approval and payment, we will begin planning the Bonita Italia.
Thank you for the opportunity!